Requiriments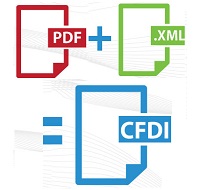 Obligation upon request, includes the annex of electronic vouchers to each of its accounting Policies, with the ability to read, verify and validate the registration document.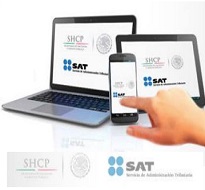 Initial obligation and whenever new bills are generated, updated catalog records its accounts and generate whenever required.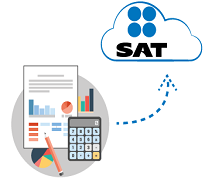 Instant generation of Trial Balance, with the list of all balances, debtors and creditors of all ledger accounts to check for equality.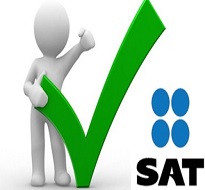 Generation of pages of tax receipts when they can not be integrated into the policies.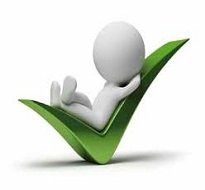 Required for express shipping type auxiliary account or sub-account
Interfaces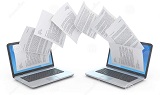 Custom Exhibits
Programming interface to import your catalog of accounts and suppliers.
Programming interface charge ratio of their policies from its corporate administrative system of your company, via automatic text file type and conformation of policy with their respective accounting entries.
Automatic ratio of tax receipts. Uploading files electronic vouchers provided by their suppliers in bulk, previously organized in folders. automatic and individual of each of its electronic proof against each of the registered general ledger relationship.